Year Round Benefits of Trex Decking
Winter, Spring, Summer, Fall… there are always benefits of Trex Decking
One of the reasons why wooden decks wear so quickly in the Pennsylvania and New Jersey climates is because of changes in weather. The summers can be extremely hot, and the winters see a lot of freezing, thawing, and re-freezing. For most of the year, a wooden deck is experiencing harsh weather conditions that take a toll on its appearance and structural integrity.
Unlike a wooden deck, the composite material found in Trex decking provides far superior resistance to these conditions. Here are 4 year round benefits of having a Trex deck: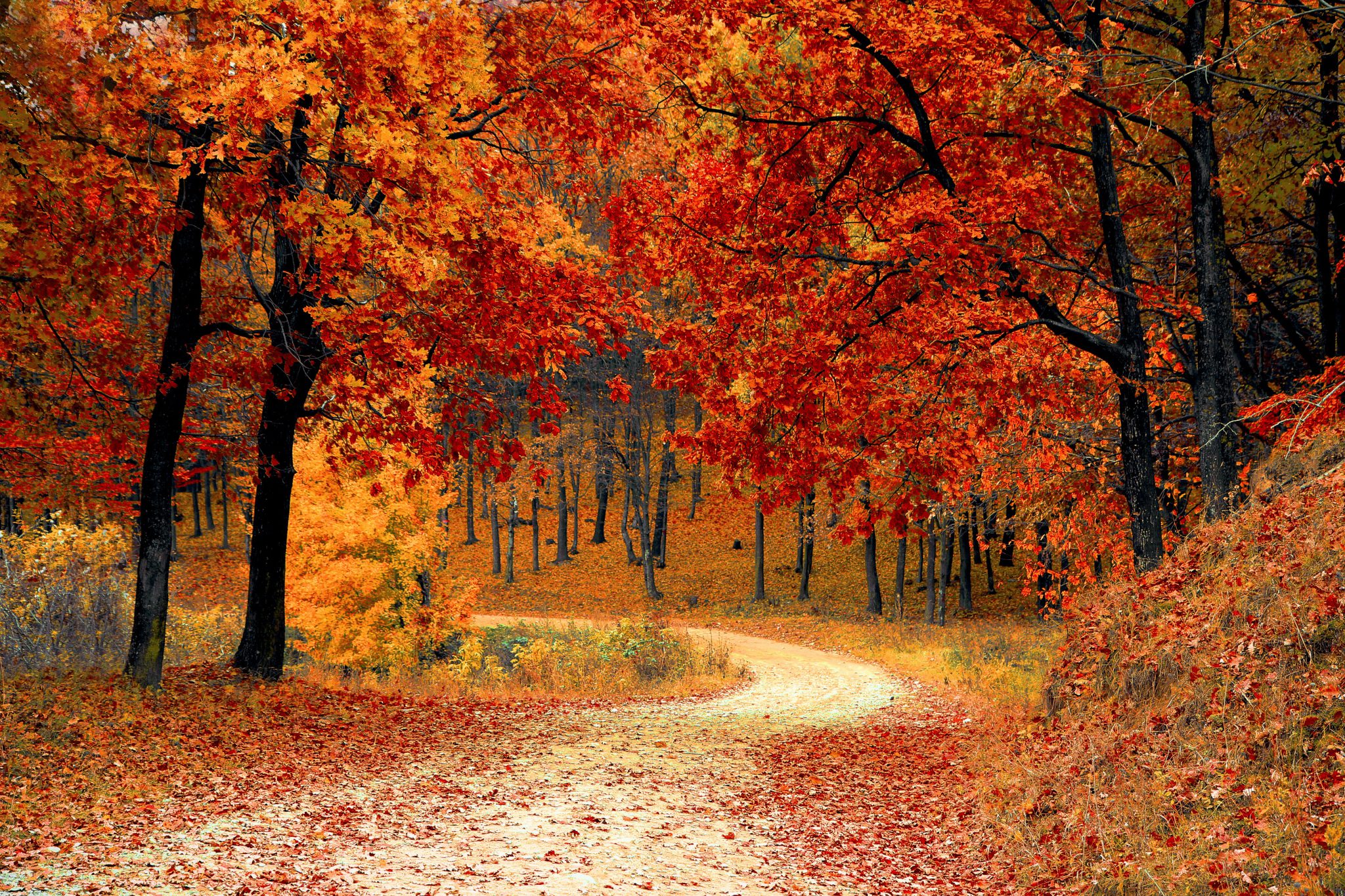 Autumn
Autumn leaves can cause problems if they accumulate on a wooden deck and are not removed. When it rains, the top layer of leaves will dry out, but moisture gets trapped in the leaves underneath, contributing to decay. Not only that, but leaves can also leave stains on a wooden deck that ruin the finish.
Benefit: The composite materials in Trex decking are much more resistant decay, so rotting leaves won't have nearly as big of an effect on the deck. It's also easy to remove leaf stains with the right cleaner.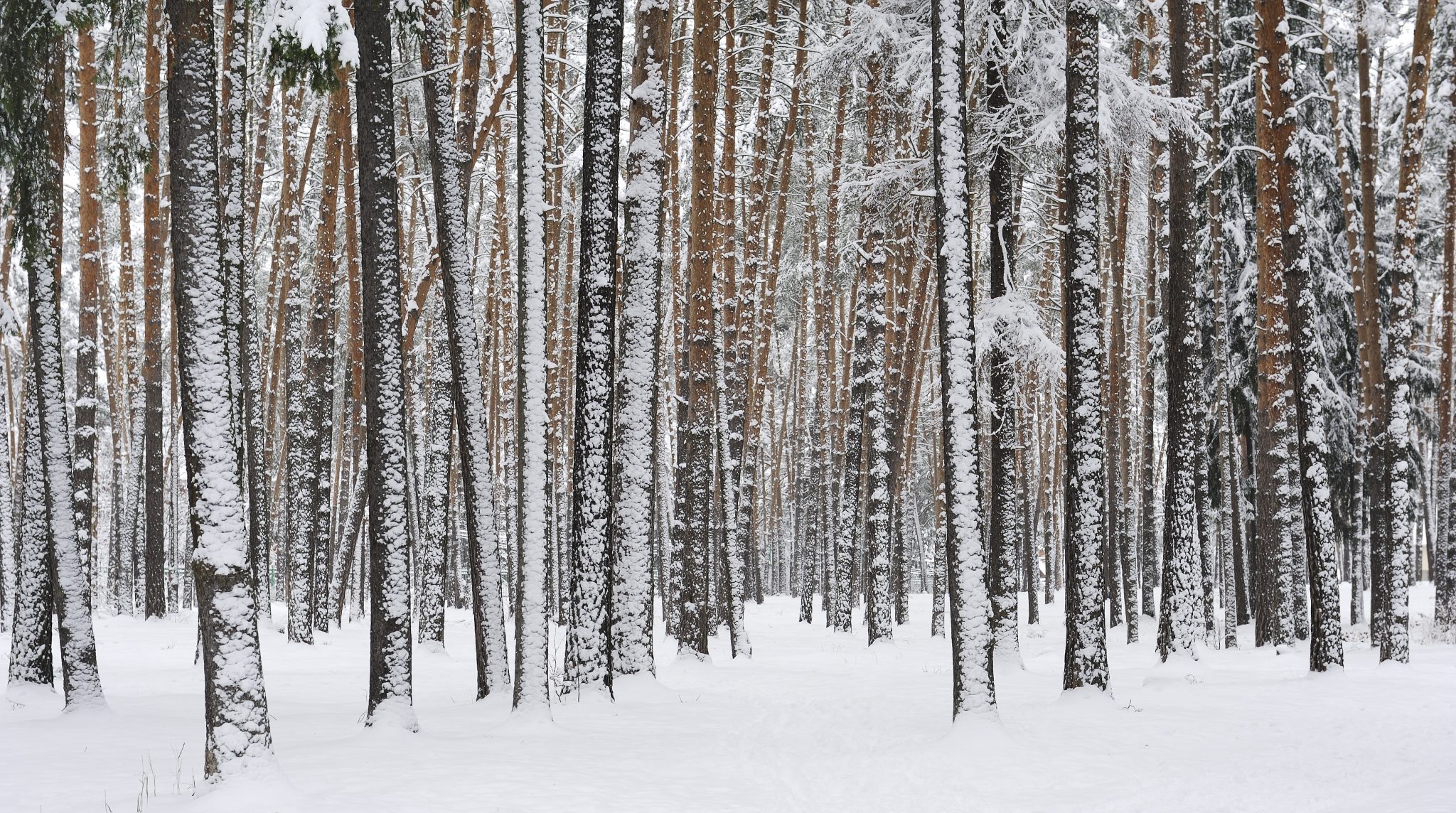 Winter
Constant freezing, thawing, and re-freezing before the thawed ice has evaporated is a big problem in Pennsylvania, evidenced by our pothole-riddled roads. A wooden deck is subject to the same problem.
A new wooden deck will be sealed, but as the deck ages, the sealant wears off, allowing water to seep into the wood's cracks and crevices. When the temperature drops, the water freezes, expanding and pushing the wood apart. This creates warping and large cracks in the wood.
This can be prevented with diligent re-sealing, but this costs you money, takes time, and the weather will still take its toll on the wood.
Benefit: Composite decks don't have these small crevices for water to fill, so you won't have to worry about cracks and the cost and hassle of re-sealing your deck.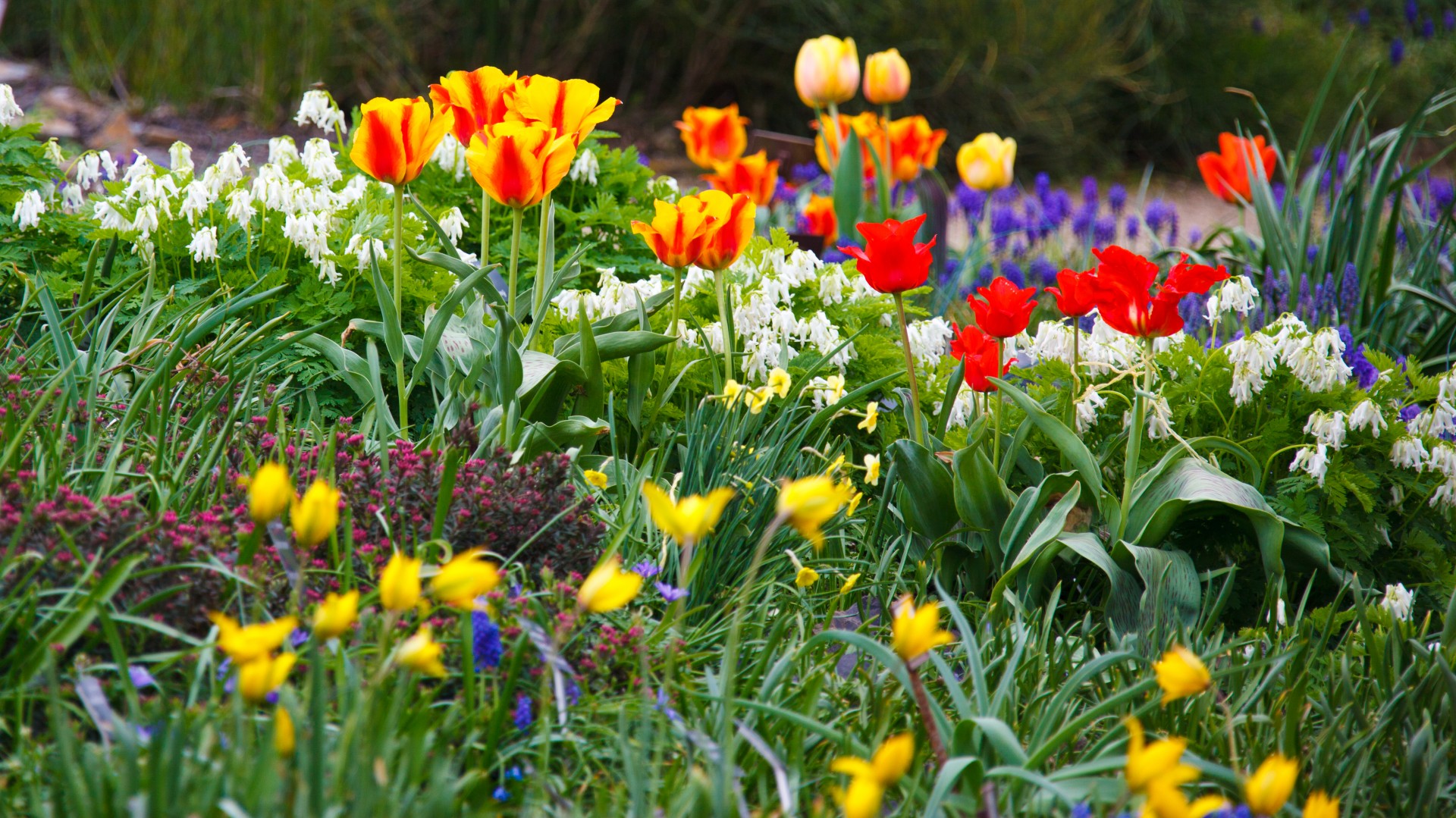 Spring
As much as the spring is depicted as a beautiful time of the year where flowers bloom and you can start to hear the birds chirping again, we know that most of spring in the Southeastern Pennsylvania and Northern New Jersey regions is damp and rainy.
The damp will take a toll on a wooden deck, causing mildew and rot. If this happens to portions of a wooden deck that are crucial to its structural integrity, the cost to repair the damage could make you wince.
Benefit: Composite deck materials are significantly more durable and resistant to mold, mildew, and decay.
Summer
Wood grain certainly has a natural beauty to it that cannot be replicated, especially when it is stained. But have you noticed how long the beauty doesn't last?
Benefit: Trex composite decking material doesn't fade like wood does. The rich colors of the material will long outlive the color of a wooden deck.
(Check out our post Before and After: Wooden Decks Don't Withstand Time Like Trex Decks Do for comparisons of what certain types of wood look like new and old.)